We're on Twitter
Refer a Friend
Poll
Join Our TXT Club
Listener's Choice
Tags
Featured Story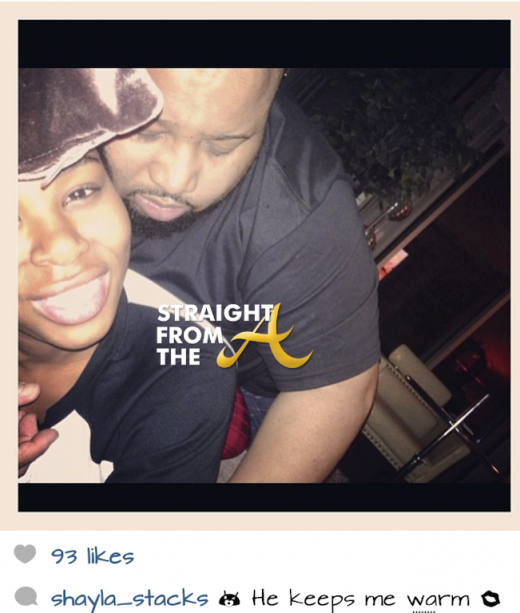 Oh dear. Atlanta super producer Jazzy Pha has just been outed by a pre-op transsexual...

Popular Atlanta T-Girl Shayla Stacks outed Jazzy Pha on Instagram posting a picture of herself squished up under an obviously sleeping Jazzy with the caption "He keeps Me Warm."
Hell hath no fury like a transvestite scorned.

Apparently the pics were revenge for getting dumped...

After the story went wildly viral Shayla Stacks posted video of herself on Instagram and tagged Jazze telling him 'You miss it Boo' indicating the couple are no longer together.
While some of you may be shocked, rumors of Jazze's alternative lifestyle has swirled around Atlanta for quite some time now.
For the record, Jazze's latest boo-thang, Mr. Shayla Stacks has a sickening man-made body and he ain't afraid to show it off.

Photos below…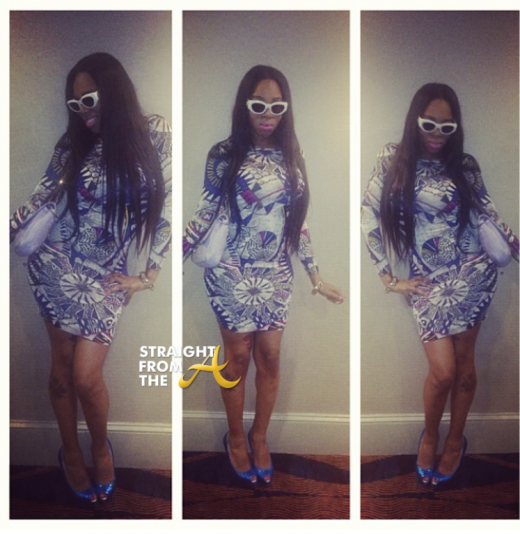 Word on the curb is that Shayla Stacks is an Atlanta area PRE-OP transexual.

For those of you who don't know "Pre-Op" means that Shayla still has her man meat intact… unlike JoJo Dancer Joseline Hernandez of Love & Hip Hop Atlanta, who is rumored to have paid a hefty price for her man-made lady parts.

Shayla's body is da bizzness… but she/he's got a hidden surprise below the belt. (StraightFromTheA.com)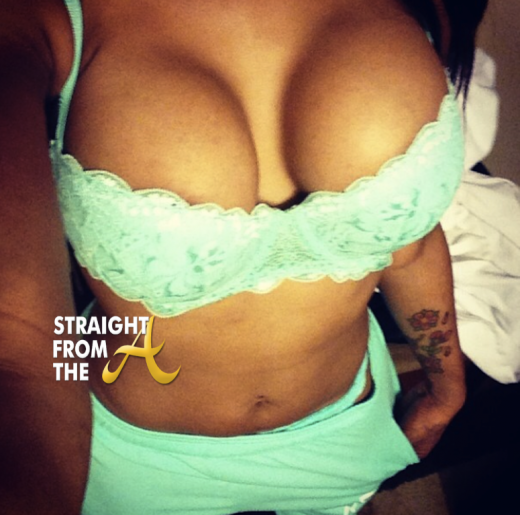 ---
Jazze Pha Responds....
For the past few days Atlanta super producer Jazze Pha has been the subject of rumors regarding his sexuality after a well know transsexual outed him online [click here if you missed that].

Jazze responds to the skuttlebutt...

In a cryptic post on Instagram Jazze says um...I don't know what he's trying to say but yeah. (RhymesWithSnitch.com)